Humidifier
A device that adds moisture to dry indoor air during wintertime and in hot, dry climates.
Related Links
Humidifiers: Air moisture eases skin, breathing symptoms
Related Videos
Should You Put A Humidifier In Your Bedroom?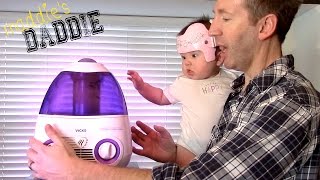 Vicks Starry Night Cool Mist Humidifier Review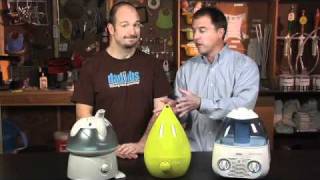 How to Choose a Humidifier - DadLabs Video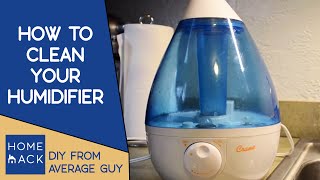 How to clean a humidifier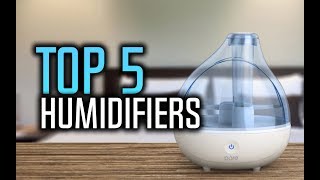 Best Humidifiers in 2018 - Which Is The Best Humidifier?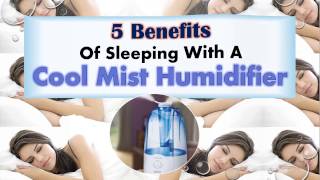 5 Benefits of Sleeping with A Cool Mist Humidifier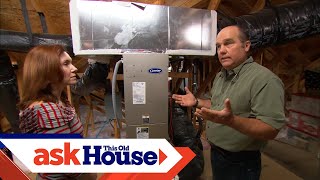 How to Install a Whole-House Humidifier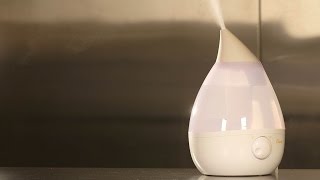 Humidifier Buying Guide (Interactive Video) | Consumer Reports
Should You Put A Humidifier In Your Bedroom?

Vicks Starry Night Cool Mist Humidifier Review

How to Choose a Humidifier - DadLabs Video

How to clean a humidifier

Best Humidifiers in 2018 - Which Is The Best Humidifier?

5 Benefits of Sleeping with A Cool Mist Humidifier

How to Install a Whole-House Humidifier

Humidifier Buying Guide (Interactive Video) | Consumer Reports