Radiant floor
A type of radiant heating system where the building floor contains channels or tubes through which hot fluids such as air or water are circulated. The whole floor is evenly heated. Thus, the room is heated from the bottom up. Radiant floor heating eliminates the draft and dust problems associated with forced air heating systems.
Related Links
Pros & Cons of Radiant Floor Heating | Warmup | Blog
Radiant Floor Heating- Tubing Installation Methods
Radiant Heating Systems – Floors
Related Videos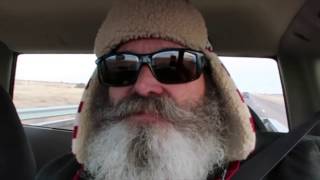 School bus conversion to Motor Home #3 Radiant Floor in RV
Discussing the In-Floor Radiant Heating System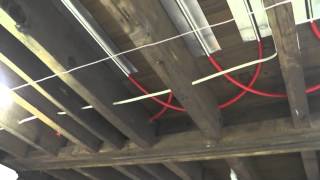 Hydronic Radiant Floor Heating System Comparisons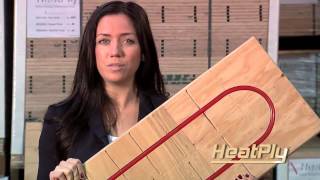 How to Install HeatPly Radiant Floor Heating - Smart Plumbing Products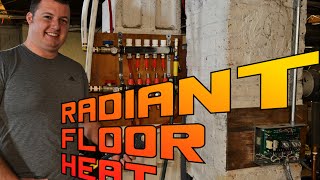 DIY Radiant Floor Heat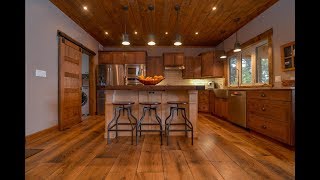 Hardwood Flooring over Radiant Heat: Advice from Lewis Gaylord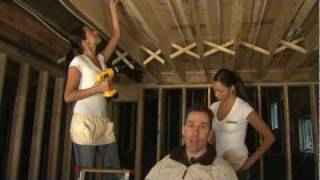 Radiant Floor Heating www.ultra-fin.com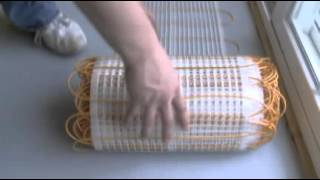 Thermosoft ThermoTile radiant floor heating mats installation.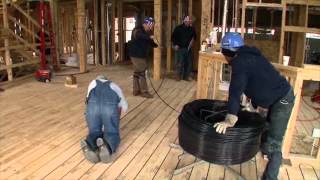 Radiant Floor Panel System | Built to Last TV - The Green Home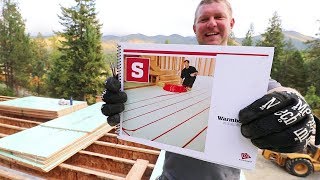 EXCITING! (Starting Install of Radiant Floor Heating System)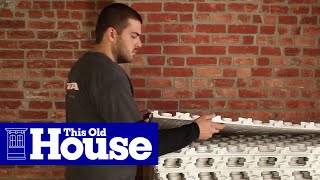 How to Install DIY Radiant Floor Heating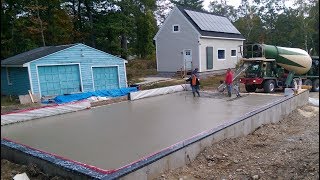 Garage Workshop Super Insulated Radiant Floor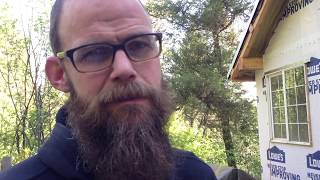 Mountain Dream Home - DIY Radiant Floor Heating - #15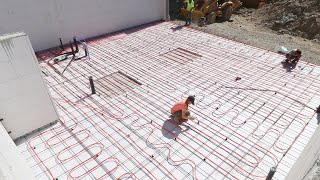 Radiant Floor Heating Is Finished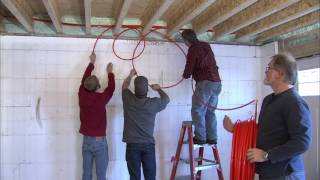 Installing Radiant Heat Between Joists. Retrofit radiant heat into your home or for new construction
School bus conversion to Motor Home #3 Radiant Floor in RV

Discussing the In-Floor Radiant Heating System

Hydronic Radiant Floor Heating System Comparisons

How to Install HeatPly Radiant Floor Heating - Smart Plumbing Products

Hardwood Flooring over Radiant Heat: Advice from Lewis Gaylord

Radiant Floor Heating www.ultra-fin.com

Thermosoft ThermoTile radiant floor heating mats installation.

Radiant Floor Panel System | Built to Last TV - The Green Home

EXCITING! (Starting Install of Radiant Floor Heating System)

How to Install DIY Radiant Floor Heating

Garage Workshop Super Insulated Radiant Floor

Mountain Dream Home - DIY Radiant Floor Heating - #15

Radiant Floor Heating Is Finished

Installing Radiant Heat Between Joists. Retrofit radiant heat into your home or for new construction