Smart home
A smart home features an advanced system that offers remote or automatic control of the systems around your home, including but not limited to, your HVAC system, lighting or security system.
Related Links
What is Home Automation and How Does it Work?
6 easy steps to turn your house into a smart home
Related Videos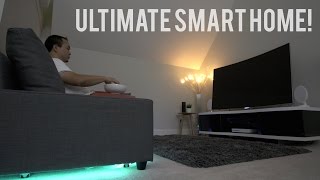 Ultimate Smart Home Guide and Tour!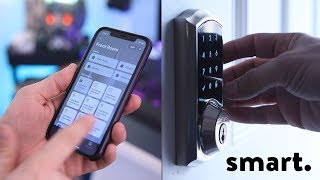 My Smart Home Setup Tour! (2018)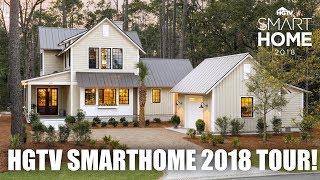 Ultimate HGTV Smart Home 2018 Tour!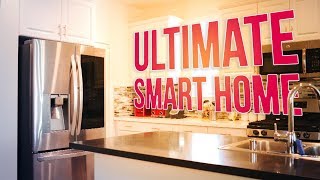 Building The Ultimate Smart Home - Episode 1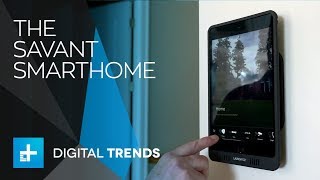 Savant's smarthome system is so genius, it's idiot-proof
Ultimate Smart Home Guide and Tour!

My Smart Home Setup Tour! (2018)

Ultimate HGTV Smart Home 2018 Tour!

Building The Ultimate Smart Home - Episode 1

Savant's smarthome system is so genius, it's idiot-proof