Split system
Refers to a comfort system consisting of components in two locations. Common examples include an outside unit, such as an air conditioner, and an indoor unit, such as a furnace with a coil.
Related Links
Split System Heat Pumps: How Do They Work?
What's the difference between a split system and a packaged unit?
Related Videos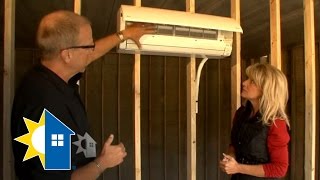 Ductless Mini-Split System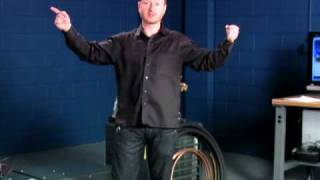 Split-System Air Conditioning and Heat Pumps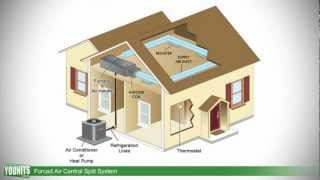 How Forced Air Central Split Systems Work - Younits.com [HD]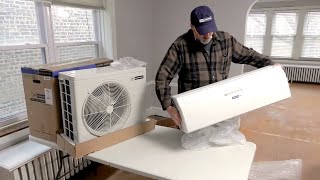 How to Install a Ductless Mini-Split Air Conditioner - Blueridge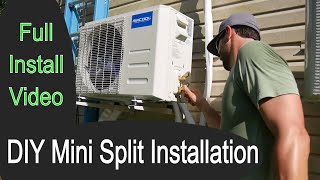 How To Install a DIY Ductless Mini Split Air Conditioner Heat Pump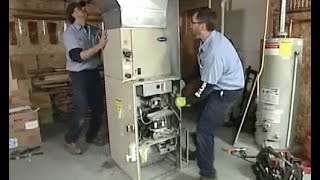 Why Replace a 15 Year Old Furnace + Ductless Split System by Carrier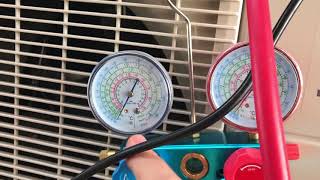 Step by Step DIY - Split System Air conditioner install
Multi split system air conditioning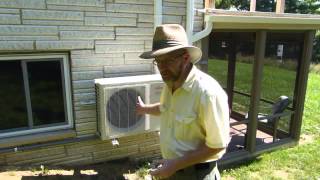 Ductless Mini Split System Advantages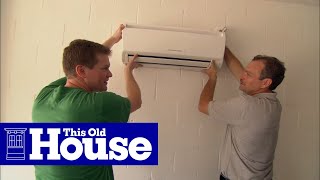 How to Install a Ductless Mini-Split Air Conditioner - This Old House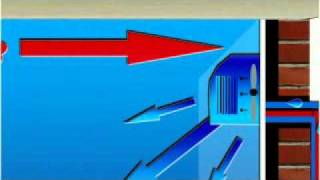 how does a split system work
21 SEER Gree 3 zone mini split system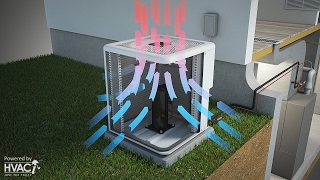 Split System Animated Schematic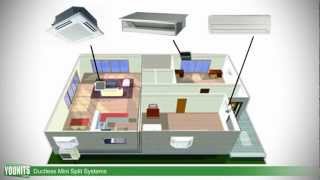 How Ductless Mini-Split Systems Work. Single & Multi-Zone Applications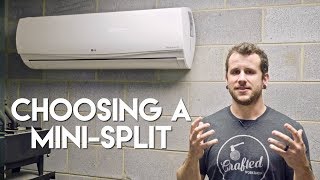 Choosing A Ductless Mini-Split Air Conditioner & Installation Process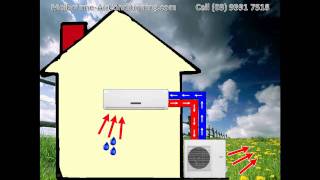 How split systems work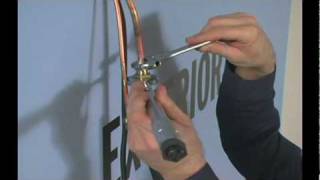 Split-System Installation Video (Tips & How-to)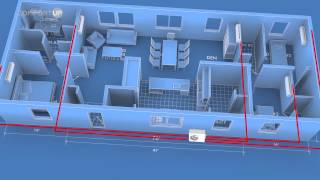 Ductless Mini Split AC Systems - How They Work
Ductless Mini-Split System

Split-System Air Conditioning and Heat Pumps

How Forced Air Central Split Systems Work - Younits.com [HD]

How to Install a Ductless Mini-Split Air Conditioner - Blueridge

How To Install a DIY Ductless Mini Split Air Conditioner Heat Pump

Why Replace a 15 Year Old Furnace + Ductless Split System by Carrier

Step by Step DIY - Split System Air conditioner install

Multi split system air conditioning

Ductless Mini Split System Advantages

How to Install a Ductless Mini-Split Air Conditioner - This Old House

how does a split system work

21 SEER Gree 3 zone mini split system

Split System Animated Schematic

How Ductless Mini-Split Systems Work. Single & Multi-Zone Applications

Choosing A Ductless Mini-Split Air Conditioner & Installation Process

Split-System Installation Video (Tips & How-to)

Ductless Mini Split AC Systems - How They Work