Two-stage (cooling and heating)
A two-stage air conditioner is designed to operate on high and low settings during different weather conditions and seasons. The high setting is used during extreme weather, and the low setting is used during moderate weather. This type of air conditioner produces a balanced temperature and is in use for a longer period of time.
Related Links
Single-Stage vs. Two-Stage Air Conditioner: 4 Common Questions Answered
Single Stage, Two Stage, and Variable Speed Air Conditioning
What is a Two Stage Furnace, How Does it Work and is it Right for You?
Problems With Two-Stage Air Conditioners
Two-Stage AC – Saturn Resource Management
What is Single-Stage vs. Two-Stage Cooling? – Ranger Air & Heat
Related Videos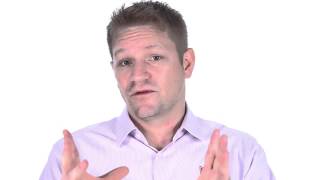 How does 2-stage cooling or heating work?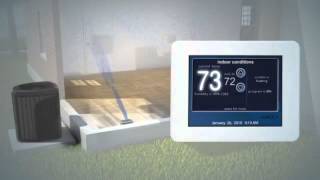 Understanding How a Two-stage Air Conditioner Works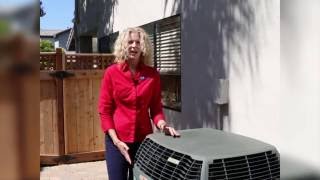 Trane Two Stage Air Conditioner Review | San Diego Air Conditioning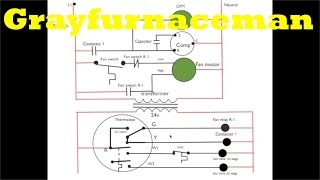 Schematic diagram #10. 2 stage heat.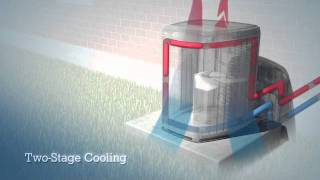 Lennox Two-Stage Air Conditioning Technology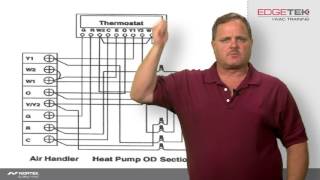 Wiring of a Two-Stage Heat Pump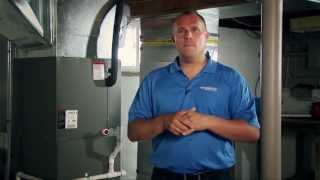 What is A Two Stage Furnace?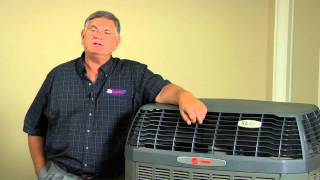 What is two stage air conditioning? Reliable Heating & Air - Video Blog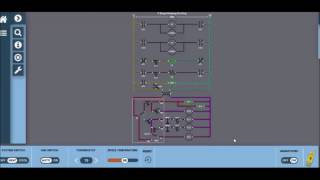 Two Stage Heating Cooling Interactive Wiring Diagram HVAC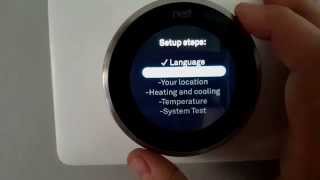 Nest Thermostat 3rd gen + Two Stage Heating + Humidifier Setup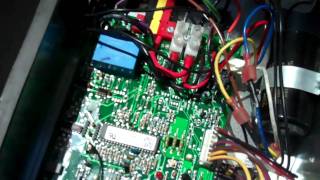 Two stage condenser tutorial.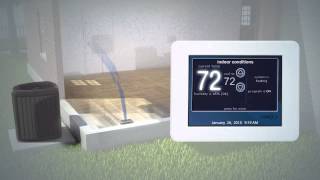 AC Two Stage Cooling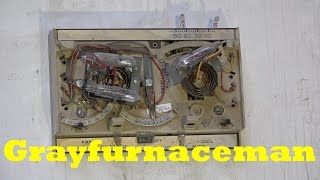 How the 2 stage thermostat works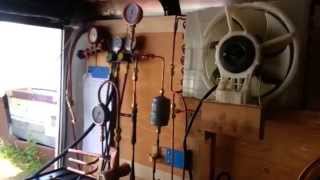 How the Two Stage Heat Pump Works
How does 2-stage cooling or heating work?

Understanding How a Two-stage Air Conditioner Works

Trane Two Stage Air Conditioner Review | San Diego Air Conditioning

Schematic diagram #10. 2 stage heat.

Lennox Two-Stage Air Conditioning Technology

Wiring of a Two-Stage Heat Pump

What is A Two Stage Furnace?

What is two stage air conditioning? Reliable Heating & Air - Video Blog

Two Stage Heating Cooling Interactive Wiring Diagram HVAC

Nest Thermostat 3rd gen + Two Stage Heating + Humidifier Setup

Two stage condenser tutorial.

How the 2 stage thermostat works

How the Two Stage Heat Pump Works