Energy Star®
A program developed by the Environmental Protection Agency (EPA) in order to reduce the nation's energy consumption. ENERGY STAR® -qualified heating equipment can be up to 15 percent more efficient than standard models. ENERGY STAR® -qualified cooling equipment can be up to 7 percent more efficient than minimum-standard equipment.
Related Links
ENERGY STAR® | Department of Energy
Introduction to How Energy Star Works
Related Videos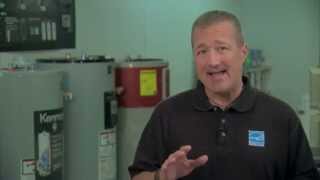 ENERGY STAR Water Heaters Mean BIG Savings - Ask the Expert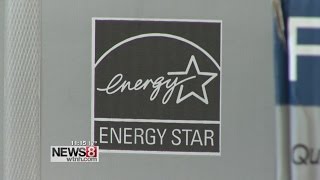 Do Energy Star appliances actually save you money?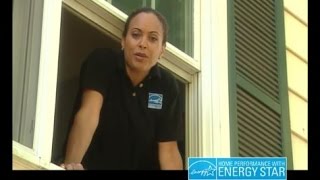 Home Performance with ENERGY STAR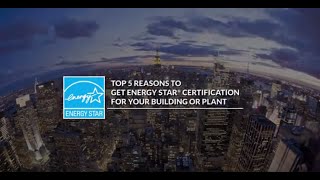 Top 5 Reasons to Get ENERGY STAR Certification for Your Building or Plant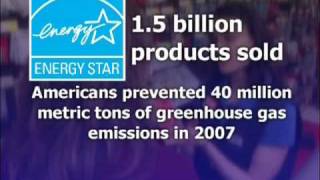 Understanding Energy Star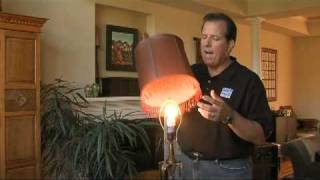 ENERGY STAR At Home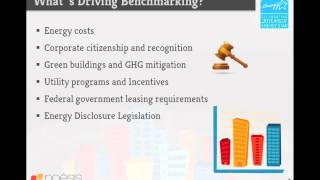 Energy 101 Webinar: Energy Star for Buildings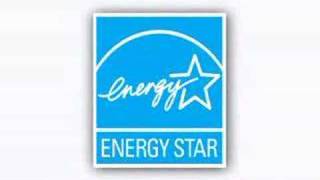 What Does the Energy Star Indicate?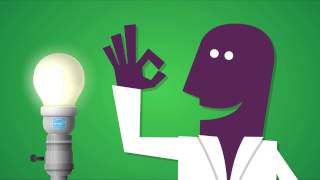 ENERGY STAR: The Simple Choice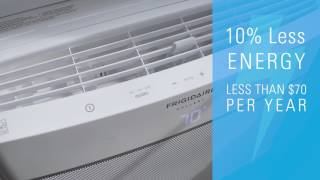 ENERGY STAR Room AC: Make the Cool Choice and Save!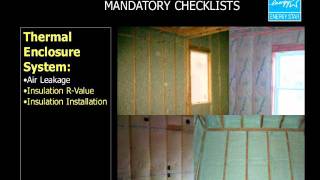 ENERGY STAR for Homes Version 3: Assured Performance With Every Labeled Home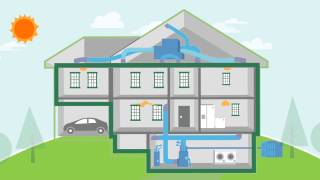 ENERGY STAR Certified Homes: 20 Years of Building Milestones
Whynter Energy Star Upright Freezer Featuring Model CUF-210SS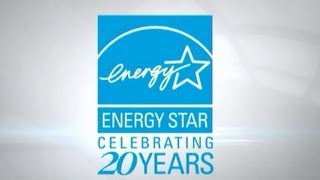 ENERGY STAR 20th Anniversary Video
ENERGY STAR Water Heaters Mean BIG Savings - Ask the Expert

Do Energy Star appliances actually save you money?

Home Performance with ENERGY STAR

Top 5 Reasons to Get ENERGY STAR Certification for Your Building or Plant

Understanding Energy Star

Energy 101 Webinar: Energy Star for Buildings

What Does the Energy Star Indicate?

ENERGY STAR: The Simple Choice

ENERGY STAR Room AC: Make the Cool Choice and Save!

ENERGY STAR for Homes Version 3: Assured Performance With Every Labeled Home

ENERGY STAR Certified Homes: 20 Years of Building Milestones

Whynter Energy Star Upright Freezer Featuring Model CUF-210SS

ENERGY STAR 20th Anniversary Video