Outdoor unit
The outdoor portion of a split system, such as an air conditioner or heat pump. May also be a packaged air conditioning and/or heating system in which all components are located in one cabinet.
Related Links
What is the Role of your Air Conditioner's Outside Unit in the Cooling Process?
Related Videos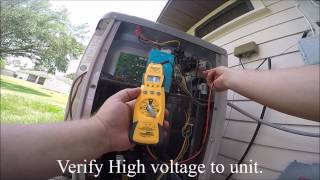 Carrier Infinity Outdoor unit not coming on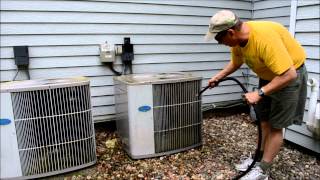 Cleaning Air Conditioner Coils (How To Video)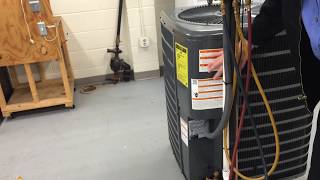 HVAC Service & Troubleshoot - Outdoor A/C H/P Unit Not Working - Bad Contactor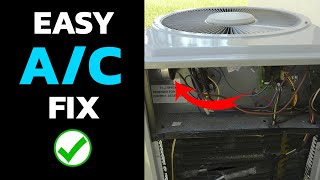 AC Wont Turn On - The Most Common Fix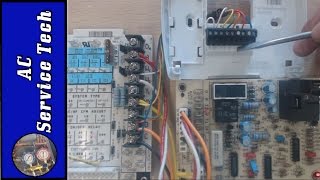 Wiring a Heat Pump Thermostat to the Air Handler and Outdoor Unit! Functions, Terminals, Colors!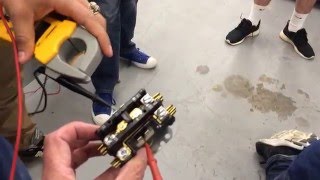 HVAC Service & Troubleshoot - Replace the outdoor unit contactor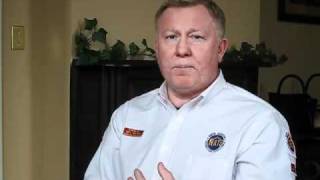 Mistake #7 Bad Outdoor Unit Location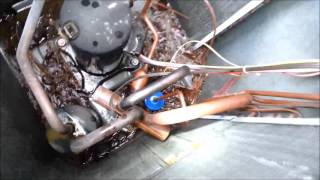 Leak Repair In Outdoor Unit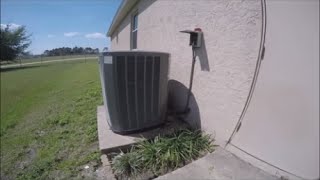 Trane Outdoor unit not coming on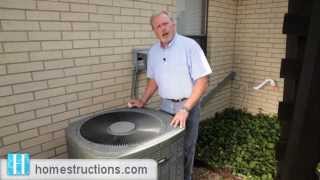 How to clean the outdoor condensing unit on your air conditioner
Carrier Infinity Outdoor unit not coming on

Cleaning Air Conditioner Coils (How To Video)

HVAC Service & Troubleshoot - Outdoor A/C H/P Unit Not Working - Bad Contactor

AC Wont Turn On - The Most Common Fix

Wiring a Heat Pump Thermostat to the Air Handler and Outdoor Unit! Functions, Terminals, Colors!

HVAC Service & Troubleshoot - Replace the outdoor unit contactor

Mistake #7 Bad Outdoor Unit Location

Leak Repair In Outdoor Unit

Trane Outdoor unit not coming on

How to clean the outdoor condensing unit on your air conditioner