Enthalpy
For a given sample of air, a measure of the total heat content (the sum of the heat energy of the dry air and heat energy of the water vapor within it). It is typically used to determine the amount of fresh outside air that can be added to recirculated air for the lowest cooling cost.
Related Links
Enthalpy – Chemistry LibreTexts
Enthalpy – Definition, Equation, & Units
Related Videos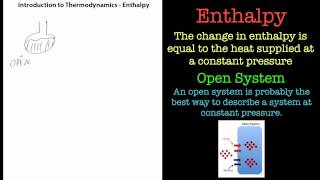 Thermodynamics - Definition of Enthalpy.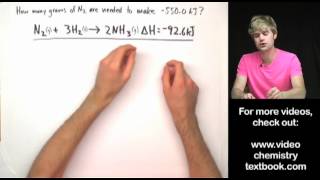 Thermochemical Equations Practice Problems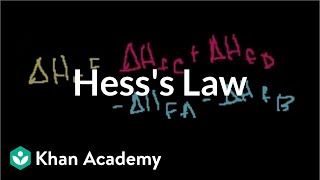 Hess's law and reaction enthalpy change | Chemistry | Khan Academy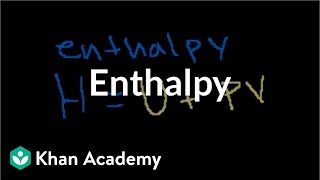 Enthalpy | Thermodynamics | Chemistry | Khan Academy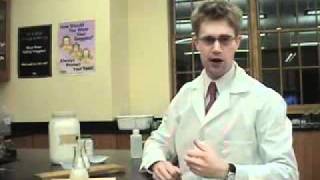 Introduction to Thermochemistry and Enthaply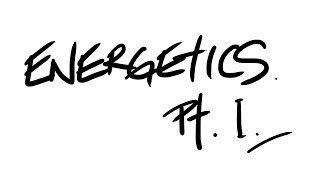 AQA A-Level Chemistry - Energetics Pt. 1 (Enthalpy & Bond Energies)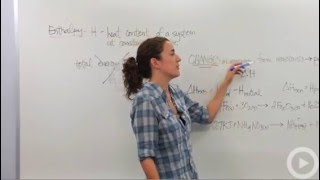 Enthalpy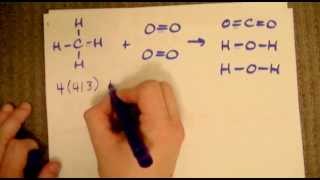 What is Enthalpy? Delta H - from Bond Energies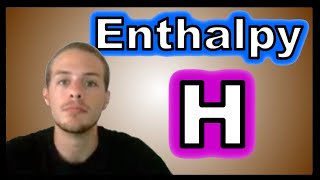 Enthalpy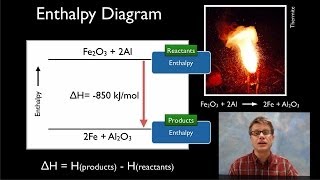 Enthalpy of Reaction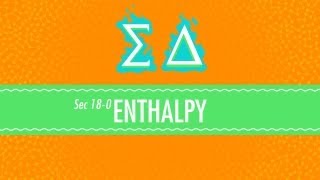 Enthalpy: Crash Course Chemistry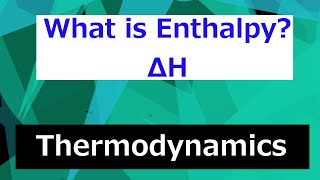 What is Enthalpy?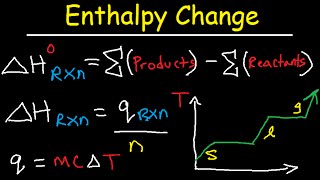 Enthalpy Change of Reaction & Formation - Thermochemistry & Calorimetry Practice Problems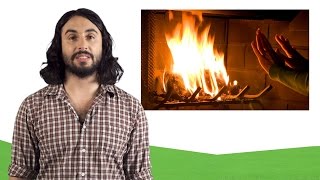 Thermochemistry: Heat and Enthalpy
Thermodynamics - Definition of Enthalpy.

Thermochemical Equations Practice Problems

Hess's law and reaction enthalpy change | Chemistry | Khan Academy

Enthalpy | Thermodynamics | Chemistry | Khan Academy

Introduction to Thermochemistry and Enthaply

AQA A-Level Chemistry - Energetics Pt. 1 (Enthalpy & Bond Energies)

What is Enthalpy? Delta H - from Bond Energies

Enthalpy: Crash Course Chemistry

Enthalpy Change of Reaction & Formation - Thermochemistry & Calorimetry Practice Problems

Thermochemistry: Heat and Enthalpy