Fan coil unit
A small terminal unit that is often composed of only a blower and a heating and/or cooling coil, as is often used in hotels, condominiums, or apartments. Abbreviated FCU.
Related Links
Related Videos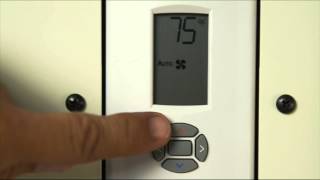 Penn South - How to Operate Your Fan Coil Unit (FCU)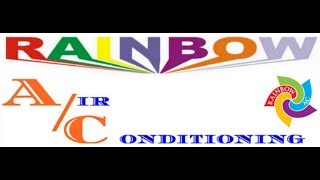 Fan Coil Chiller Solenoid Replacement Using Liquid Nitrogen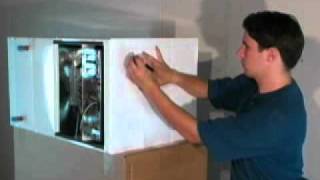 Installing the Fan Coil
Fan coil unit duct connections
40 year old fan coil unit
About Your Condo - Understanding The Fan Coil Heating System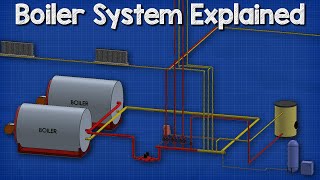 How a boiler, fan coil unit, air handling unit and pump work together HVAC - Heating System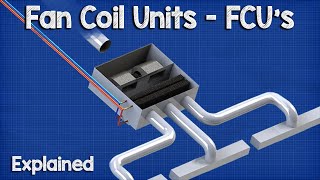 HVAC - FCU, Fan Coil Units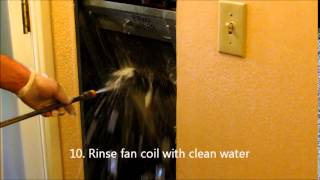 Fan Coil Cleaning Final
What Is Fan Coil Unit?
Air Conditioning 6 - Fan Coil Unit (FCU)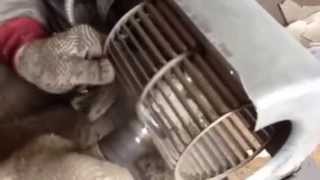 Cleaning wheel of guestroom fan coil unit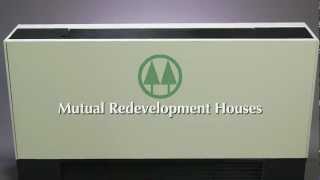 Fan Coil Operation
Penn South - How to Operate Your Fan Coil Unit (FCU)

Fan Coil Chiller Solenoid Replacement Using Liquid Nitrogen

Fan coil unit duct connections

40 year old fan coil unit

About Your Condo - Understanding The Fan Coil Heating System

How a boiler, fan coil unit, air handling unit and pump work together HVAC - Heating System

HVAC - FCU, Fan Coil Units

Air Conditioning 6 - Fan Coil Unit (FCU)

Cleaning wheel of guestroom fan coil unit