HSPF
Heating Seasonal Performance Factor. Refers to the efficiency of the heating mode of heat pumps over an entire heating season: The higher the number, the more efficient the unit.
Related Links
Know Your Terms – Heat Pump Efficiency Ratings SEER & HSPF
Explaining SEER, EER, HSPF, and COP
Related Videos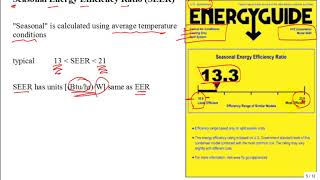 Energy efficiency EER SEER HSPF COP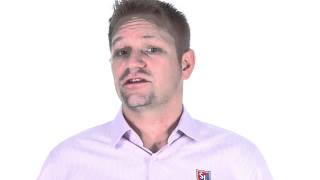 What do SEER, AFUE and HSPF mean?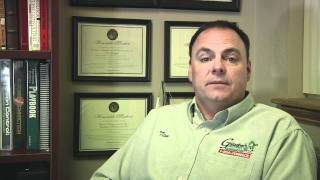 HSPF? What does that mean?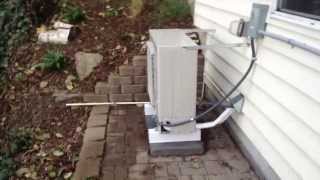 This is NOT a ductless heat pump! Daikin 11.5 HSPF Modulating FTQ 2 Ton Ducted System.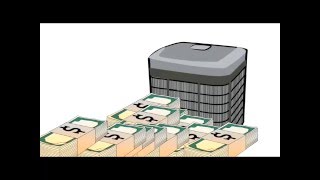 What does HSPF stand for?
What does HSPF mean?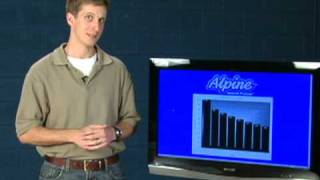 Selecting Cooling Efficiency (SEER & HSPF)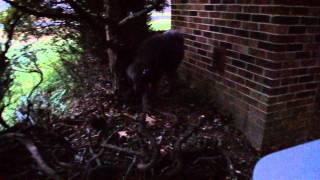 2014 Carrier Comfort Series 13 SEER/8.5 HSPF 5-ton heat pump video 1
Energy efficiency EER SEER HSPF COP

What do SEER, AFUE and HSPF mean?

HSPF? What does that mean?

This is NOT a ductless heat pump! Daikin 11.5 HSPF Modulating FTQ 2 Ton Ducted System.

What does HSPF stand for?

Selecting Cooling Efficiency (SEER & HSPF)

2014 Carrier Comfort Series 13 SEER/8.5 HSPF 5-ton heat pump video 1