Thermostat
A temperature-control device, typically found on a wall inside the home. It consists of a series of sensors and relays that monitor and control the functions of a heating and cooling system. American Standard Heating & Air Conditioning's programmable controls allow you to program different levels of comfort for different times of the day.
Related Links
Related Videos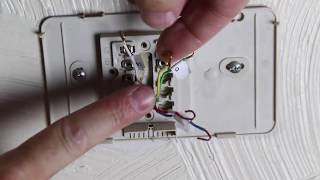 How to Replace an Old Thermostat -- by Home Repair Tutor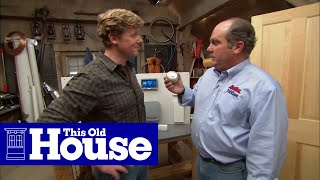 How to Choose a Thermostat or Home Automation System - This Old House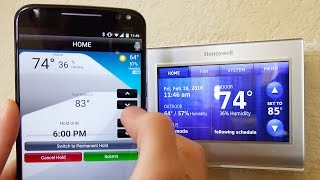 Honeywell Wi-Fi Smart Thermostat - REVIEW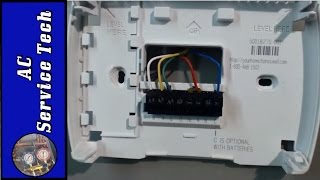 Troubleshooting if a Thermostat is BAD: Explained!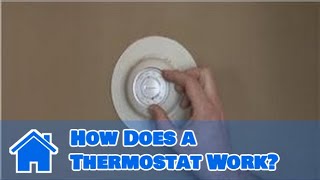 Home Repair & Maintenance : How Does a Thermostat Work?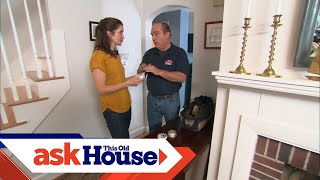 How to Install a Smart Thermostat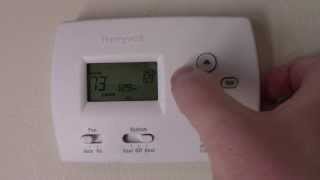 How to program a Honeywell Thermostat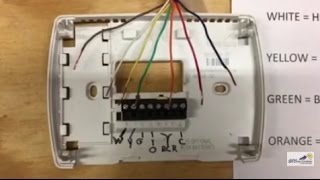 Thermostat Wiring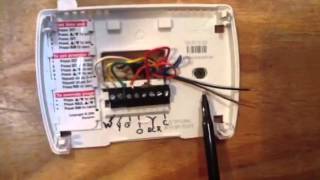 Thermostat Wiring Made Simple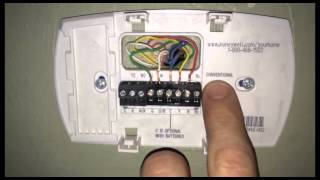 How To Install A Thermostat - Quick and Easy
Ecobee4 vs Nest Comparison Review - Which Is The Best Smart Thermostat?!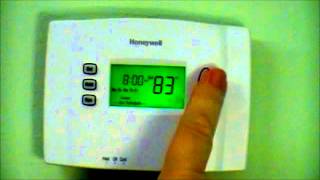 How to Program Your Thermostat
How to Replace an Old Thermostat -- by Home Repair Tutor

How to Choose a Thermostat or Home Automation System - This Old House

Honeywell Wi-Fi Smart Thermostat - REVIEW

Troubleshooting if a Thermostat is BAD: Explained!

Home Repair & Maintenance : How Does a Thermostat Work?

How to Install a Smart Thermostat

How to program a Honeywell Thermostat

Thermostat Wiring Made Simple

How To Install A Thermostat - Quick and Easy

Ecobee4 vs Nest Comparison Review - Which Is The Best Smart Thermostat?!

How to Program Your Thermostat