Hybrid comfort system
A home comfort system that combines a heat pump with a gas furnace (also available in packaged systems). For areas with colder temperatures, combining electric heating (heat pump) with gas heating (furnace) lets you choose from two fuel sources in order to respond to fluctuations in utility costs.
Related Links
What you need to know about hybrid HVAC systems
Related Videos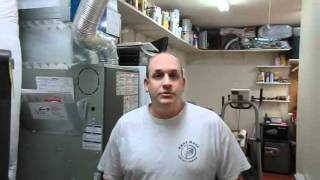 TRANE "EarthWise" Hybrid Comfort System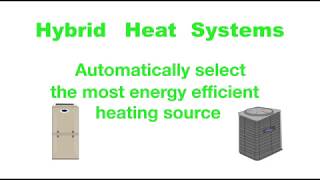 What is a Hybrid Heat System?
How a Hybrid Heat Dual Fuel System Works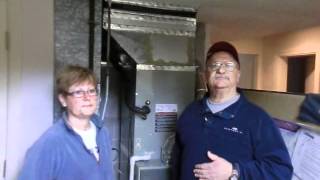 TRANE "EarthWise" Hybrid Comfort System
Lennox HVAC - Home Comfort System Demo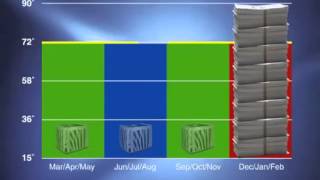 Hybrid Comfort System
TRANE "EarthWise" Hybrid Comfort System

What is a Hybrid Heat System?

How a Hybrid Heat Dual Fuel System Works

TRANE "EarthWise" Hybrid Comfort System

Lennox HVAC - Home Comfort System Demo