Condenser
A component in the basic refrigeration cycle that ejects or removes heat from the system. The condenser is the hot side of an air conditioner or heat pump. Condensers are heat exchangers, and can transfer heat to air or to an intermediate fluid (such as water or an aqueous solution of ethylene glycol) to carry heat to a distant sink, such as ground (earth sink), a body of water, or air (as with cooling towers).
Related Links
Condenser – ACC Climate Control
Related Videos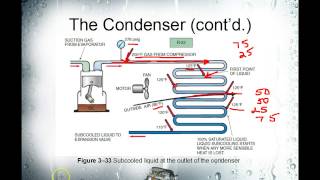 Module 3 - Video Lesson The Condenser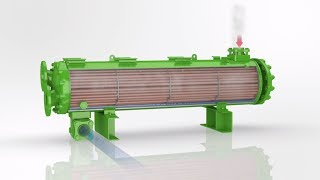 BITZER water-cooled condensers: when efficiency meets reliability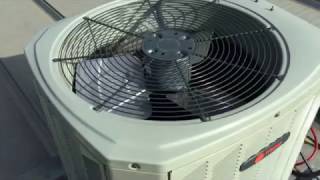 How to Troubleshoot a Condenser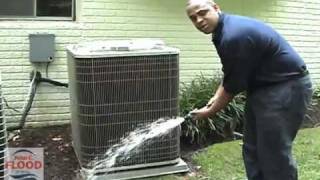 John C Flood Home Air Conditioning Condenser Cleaning Video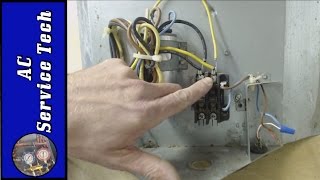 Wiring an Outdoor Condenser!: What each of the Wires is For, How it Works!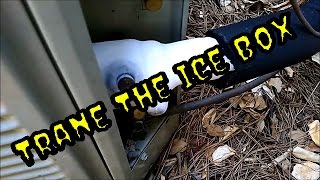 Condenser Freezing Up And Keeps Running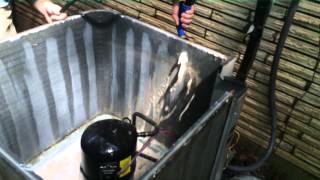 HVAC Service- Cleaning a Condenser Coil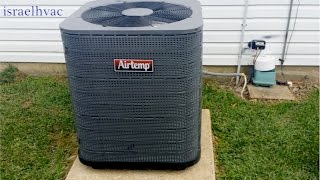 Condenser & Evap Coil Change Out | First Airtemp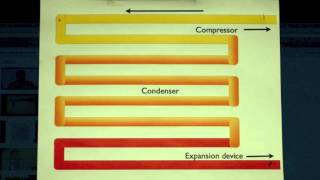 The HVAC condenser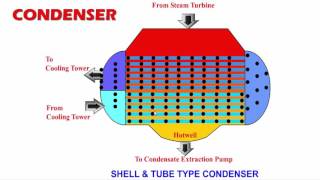 Condenser and Cooling tower work in power plant
Module 3 - Video Lesson The Condenser

BITZER water-cooled condensers: when efficiency meets reliability

How to Troubleshoot a Condenser

John C Flood Home Air Conditioning Condenser Cleaning Video

Wiring an Outdoor Condenser!: What each of the Wires is For, How it Works!

Condenser Freezing Up And Keeps Running

HVAC Service- Cleaning a Condenser Coil

Condenser & Evap Coil Change Out | First Airtemp

Condenser and Cooling tower work in power plant